Jávea is one of those little Spanish villages that just seems to have it all. The white sandy beach is clean, charming, has the blue flag of course and is surrounded by plenty of excellent restaurants, night clubs and much more. However exploring the town further only makes the experience better – the Jávea Port has a real latina vibe with its coastal promenade and outdoor cafes, fresh fish markets and a marina. The old town of Javea is entirely different again with a real traditional Spanish atmosphere and small narrow streets full of interesting specialist stores and restaurants.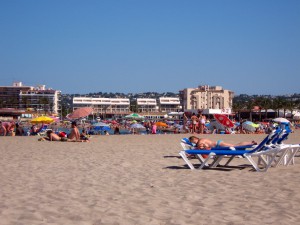 Renting long term apartments in Jávea is relatively cheap, depending on the size and luxury you are after of course. The most expensive part of town for apartment rentals in Javea is the Arenal, which will put you within walking distance of the main sandy beach and all the pleasures surrounding it. English is widely spoken in this part of town and the apartments tend to be quite new and of high standard. The long term rental standard is a renewable 11months.
See more about the specific areas and rentals in Javea here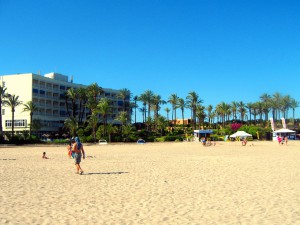 There are several rental agencies with strong reputations for proper service, good prices and ongoing property management of a high standard in Javea, one example being the oldest and most reputable agent in town – Villa Mia. Moving to Jávea in a rental apartment is a great choice for families with kids as the town has excellent schools, its safe to walk the streets day and night, there are plenty of activities for kids in Javea to partake in and the Spanish sense of community is widespread and makes for a very nice upbringing of kids.